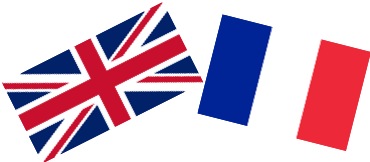 As our children were growing up in a bilingual environment, it was essential for us and for them to be in a bilingual school. We are so pleased to have found at Everest an excellent team who are devoted to giving the best education possible to our children, developing their curiosity, creativity, confidence and general knowledge in English and French.
The team is always available to answer your questions, calm your worries and help you on the long path that it is to be a parent.
Our children enjoy the many activities and we are very impressed with the progress they have made since they have started at Everest. The end of year shows are always a "must see". Going to Everest is never a problem, even on a Monday morning !
Once again, many thanks. »
Clémence et Ian Robat (parents d'Hector et de Juliette)